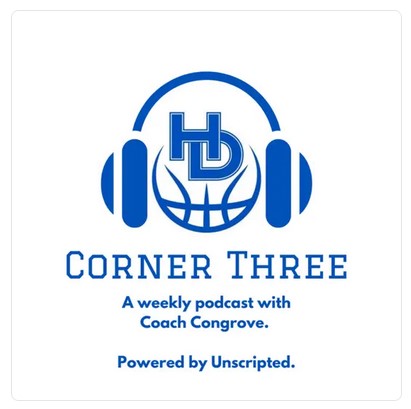 Corner Three Podcast; Episode ###

In this weeks episode Coach Congrove gets us all caught up on the season since our last episode and the games ahead. Our Wildcats hold their own destiny in the OCC-Central division with key match up games ahead.
Sunday is also Selection Sunday for the playoff bracket so hear what Coach has to say about the team entering this big final stretch. Tune in next week too as we discuss the tournament schedule and how this weeks games turned out.