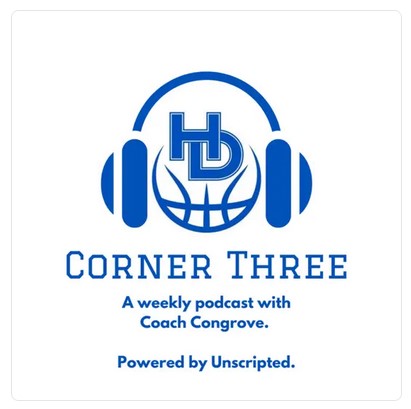 Corner Three Podcast; Episode Four

Episode 4 of the Corner Three Podcast with Coach Congrove! This week we look back at another 2 victories for the team and break down the big win at Bradley. We discuss the week ahead and interview Daniel Neidert. We also take a look at the final four names in the "Name the Student Section" contest. Thank you Rusty Bucket for the $25 gift card.
The names are as follows:
The Den
Wildcat Rumble
Cats Corner
The 6th Man
What will the new name be????